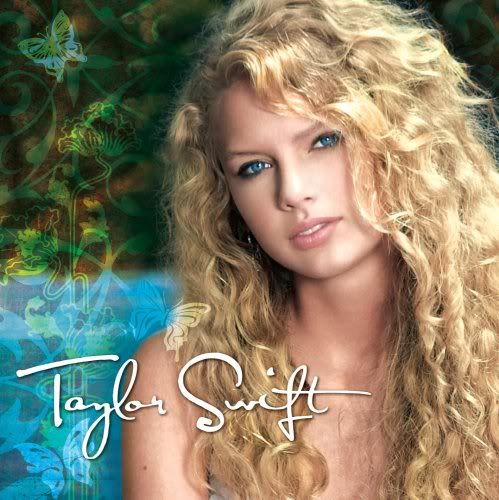 I'm a huge fan of Taylor Swift. I remember the first time I heard her song "Tim McGraw" on the radio. I was in the kitchen CLEANING of all things. I believe I heard it on The Wolf - our local country radio station. The Wolf's a great show to listen to if you like hearing everyone "howling" after they've won something. It's actually one of three country stations all right next to each other. I'm assuming that has a lot to do with living in the country. My mother is a country music fan and I remember when I was in my younger teens, that's all I listened to! I don't like Country music much anymore, but I do have my favorites. I recall the dj's speaking about that being Taylor's first song. Shortly after that, my sister Lee and I bought the CD and gave it to one of our other sisters for her birthday. {Lot's of sisters, XD}
After her debut album- Taylor Swift - She came out with Fearless. It's always a question of if the second album can live up to the first, and she passed with flying colors. Fearless is even better than her first album. I still listen to it to this day! Actually, I still listen to her first one. There's something about her songs.... In July of 2009 I had the privilege of watching her in concert. *happy sigh*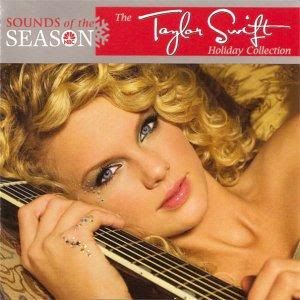 And of course we can't forget her Christmas cd -
Sounds of the Season-
It only has a few songs but they're alll amazing. I hope she comes out with a second Christmas album someday. I would buy hands down, no questions asked. It's a great addition to anyone's Christmas music collection- assuming one actually listens to Christmas music. I do, and I'm proud of it!
She is coming out with a third album and one of her singles "Mine" is available on itunes. Her album will be titled
Speak Now
and I'm excited!! I looked on youtube for a music video to Mine and couldn't find it. However.... I checked out
her website
and guess what I found?? It's SOOOOO CUTE!! I love it!!!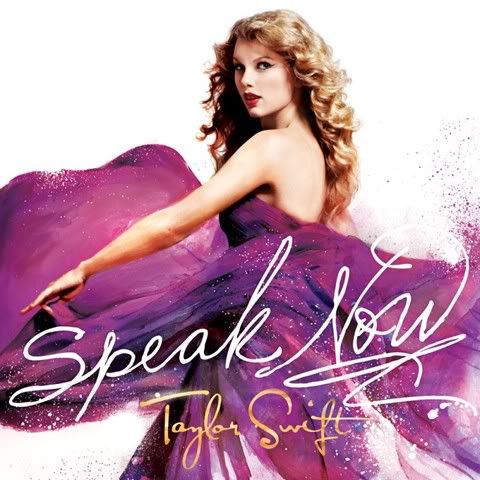 Taylor Swift - Mine
from
Stephen Murray
on
Vimeo
.
Enjoy!! I totally can't wait till her album comes out. It felt like Fall today and I'm in love. Summer's ok but 3 months of that is MORE than enough. I'm ready to bring out the hot drinks, good books, and warm blankets. It even smells better outside! Bring on the rain too. <3 <3 <3
And that's Emily reporting to you live from Sk- Washington